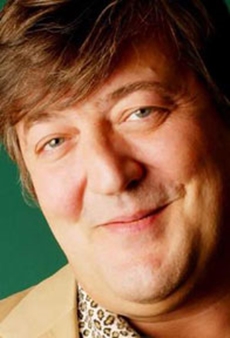 European personality award
Since 2004 GAMIAN-Europe has been given a special Award to people that had a prominent contribution on the field of mental health. Over the years this Award was given to persons from several European countries and with different backgrounds, but they all have in common their contribution in different ways for mental health and mental health patient's rights and well-being.
The Pedro Montellano good practice award
GAMIAN-Europe invites members to submit a project for the Pedro Montellano Good Practice Award*.  This prestigious Award aims to recognise the outstanding initiatives and innovative efforts of our members. The Award recognises good practice and provides an opportunity to challenge the stigma often associated with mental health issues by highlighting good practices to a wider audience and supporting the exchange of expertise between members.
We're Here Whenever You Need Us
Address
Rue du Trône 60, 1050 Ixelles, Belgium