The voice of patients in mental health
Global Alliance of Mental Illness Advocacy Networks-Europe (GAMIAN-Europe)
Is a non-profit patient-driven pan-European organisation, representing and advocating for the interests and rights of persons affected by mental ill-health. Our main activities include awareness-raising, education, and partnership and capacity building. Overarching themes in our work relate to anti-stigma, discrimination and patients' rights.
Any organisation or individual body, either personally or professionally involved in the field of mental health, can become a member of GAMIAN-Europe.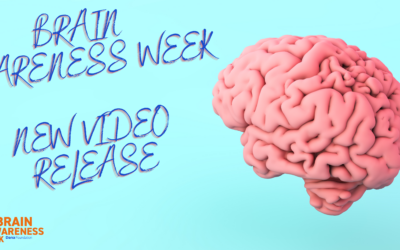 What does brain health mean to you? What is the relationship between brain health and mental health? What are the main challenges and what should we prioritise at policy level? For Brain Awareness Week 2022, we asked these questions to our member organisations and to...