Global Alliance of Mental Illness Advocacy Networks-Europe (GAMIAN-Europe)
The voice of patients in mental health
Are you a mental health patient? 
If you have been diagnosed with a mental health condition and want your voice to be heard at a European level you are at the right place! GAMIAN-Europe represents patients from all across Europe, we advocate against stigma and look at improving the well-being of mental health patients. Get in touch with us here. 
Any organisation or individual body, either personally or professionally involved in the field of mental health, can become a member of GAMIAN-Europe.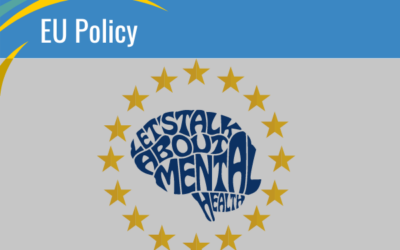 On the 10th of May, 2022 the MEP Alliance met to further discuss the implementation of a Euopean year for Mental Health. The meeting was chaired by MEP Tomáš Zdechovský. The main focus of this particular meeting was had its theme around the priorities &...
Are heatwaves harmful to mental health? The Guardian investigates the evidence