The voice of patients in mental health
About
Global Alliance of Mental Illness Advocacy Networks-Europe (GAMIAN-Europe)
Is a patient-driven pan-European organisation, representing and advocating the interests and rights of persons affected by mental ill health. Its main activities relate to advocacy, information, awareness-raising and education and partnership and capacity building. Overarching themes in our work relate to anti-stigma and discrimination and patients' rights.
All organisations or persons, being personally or professionally involved in the field of Mental Health can become member of GAMIAN-Europe.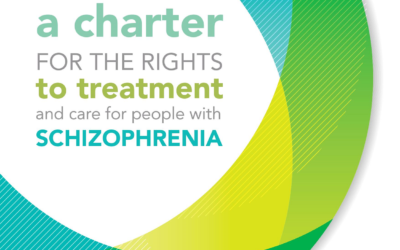 The impact of a diagnosis of schizophrenia is often devastating; affecting relationships, the ability to work and much more.People living with a diagnosis of schizophrenia are often disadvantaged, vulnerable and experience high levels of stigma and discrimination. It...
If you want to help GAMIAN-Europe, please donate by transfering your gift on the GAMIAN- Europe account