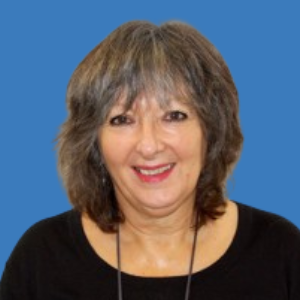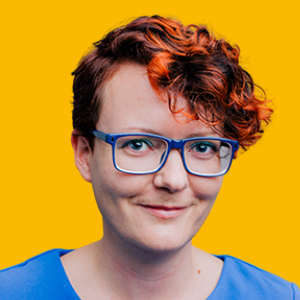 Tineke Mollema
Board Member
The Netherlands
Leo Finn
Board member
The Netherlands
Myriam Bea
Secretary – General
Germany
Matt Muijen
Board member
The Netherlands
Cecilia Angulo
Projects and Policy Manager
Karl Lavó
Policy and Communications Officer
Erik Van der Eycken
EU Research Project Manager
Christine Marking
 MEP Alliance for Mental Health Coordinator
GAMIAN-Europe's main and invaluable important resource consists of the personal and voluntary
engagement of its members. Furthermore, we receive unrestricted grants from a number of healthcare
companies. This cooperation is strictly in line with the EFPIA Code Of Practice On Relationships With Patient Organisations.
GAMIAN-Europe currently brings together a wide variety of organisations (local, regional and national) from almost all European countries. Any organisation, operating in the field of mental health who shares our objectives can become a member.
There are two types of membership:
full members are those organisations active in the mental health domain and that ensure active participation of patients in their board and within the activities of the organisation,
associate members are those organisations individuals with an interest in mental health
Don't ever miss an update
Join our community and stay informed about the latest developments in mental health. Subscribe to our newsletter and receive valuable insights, expert advice, and helpful resources delivered straight to your inbox. Be part of the movement to prioritize mental well-being and help break the stigma surrounding mental health. Sign up now.
We're Here Whenever You Need Us
Address
Rue du Trône 60, 1050 Ixelles, Belgium