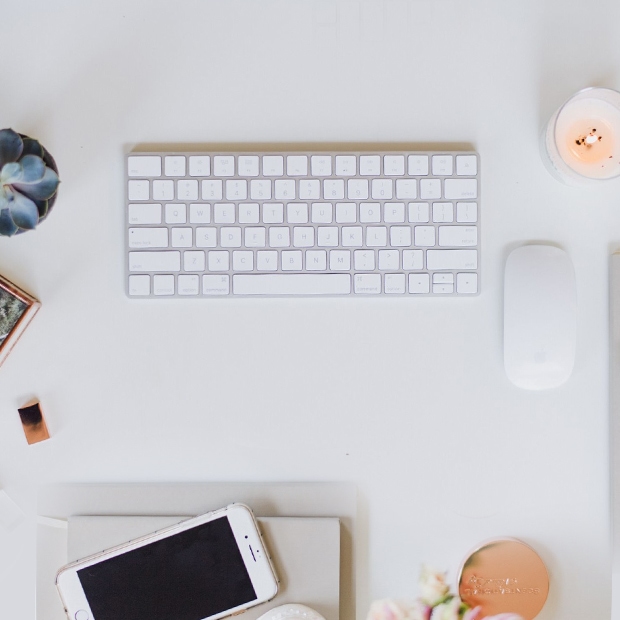 EU Research Projects
GAMIAN-Europe is increasingly invited as a partner in EU-funded research projects. Our role in these projects consists of ensuring that the patient view is included in the work and outcome of the project as well as disseminating the projects' findings to relevant stakeholders.
Psych-STRATA is a research project funded by the European Commission that focuses on personalised mental health treatment. The project tackles treatment resistance (TR), a problem affecting a third of patients with major mental disorders who don't respond to drug...
read more
We're Here Whenever You Need Us
Address
Rue du Trône 60, 1050 Ixelles, Belgium