With global and European suicide rates increasing across most segments of the population, due to a myriad of external and internal factors, it is important to raise awareness and break the stigma around suicidality. In response to this, each year GAMIAN-Europe will create a different group under our #BreakingSuicideStigma campaign to highlight the different challenges within diverse groups of people.
The recent COVID-19 crisis has led to higher levels of stress, and anxiety and depression have also swiftly escalated. These increases have been compounded by COVID restrictions on accessing healthcare and people avoiding seeing a health professional for fear of contracting the virus. The need for support for those experiencing mental health issues has never been greater given current COVID-19 crisis. Finding ways to do this safely and effectively is key; and one of the best approaches includes peer support.
Comorbidities in the context of mental health refer to the presence of two or more mental or physical disorders occurring simultaneously in an individual. Comorbid conditions can complicate diagnosis, treatment, and management, as symptoms may overlap or interact in complex ways. Addressing comorbidities often requires a multi-disciplinary approach to healthcare with many different stakeholders from oftentimes quite diverse areas.  
April 1, World Art Day, marked the launch date of GAMIAN-Europe's first European-wide art contest: My heART. The contest is part of a larger project designed to raise awareness of mental health through visual art. Since then, we have gone on to launch 'the Vibrant Mind' a similar concept with a more European and physical setting. These projects are developed in collaboration with experts by experience close to the art world and explore the connections between mental health and art.
Quality of life & awareness raising
Some of our campaigns look at aim to raise awareness, reduce stigma, and empower individuals through advocacy, education, and community support in a broader sense. Here you can find our awareness campaigns that we hold around significant days such as 'World Mental Health Day' or projects on the quality of life for people that are living with different mental health conditions.
COVID-19 and Mental Health
The COVID-19 pandemic has had a profound impact on mental health worldwide, exacerbating existing conditions and introducing new emotional challenges. We got input from our Members and partners talked to patients at different periods of the pandemic. As a result we conducted two surveys to understand the impact that COVID-19 has had on them.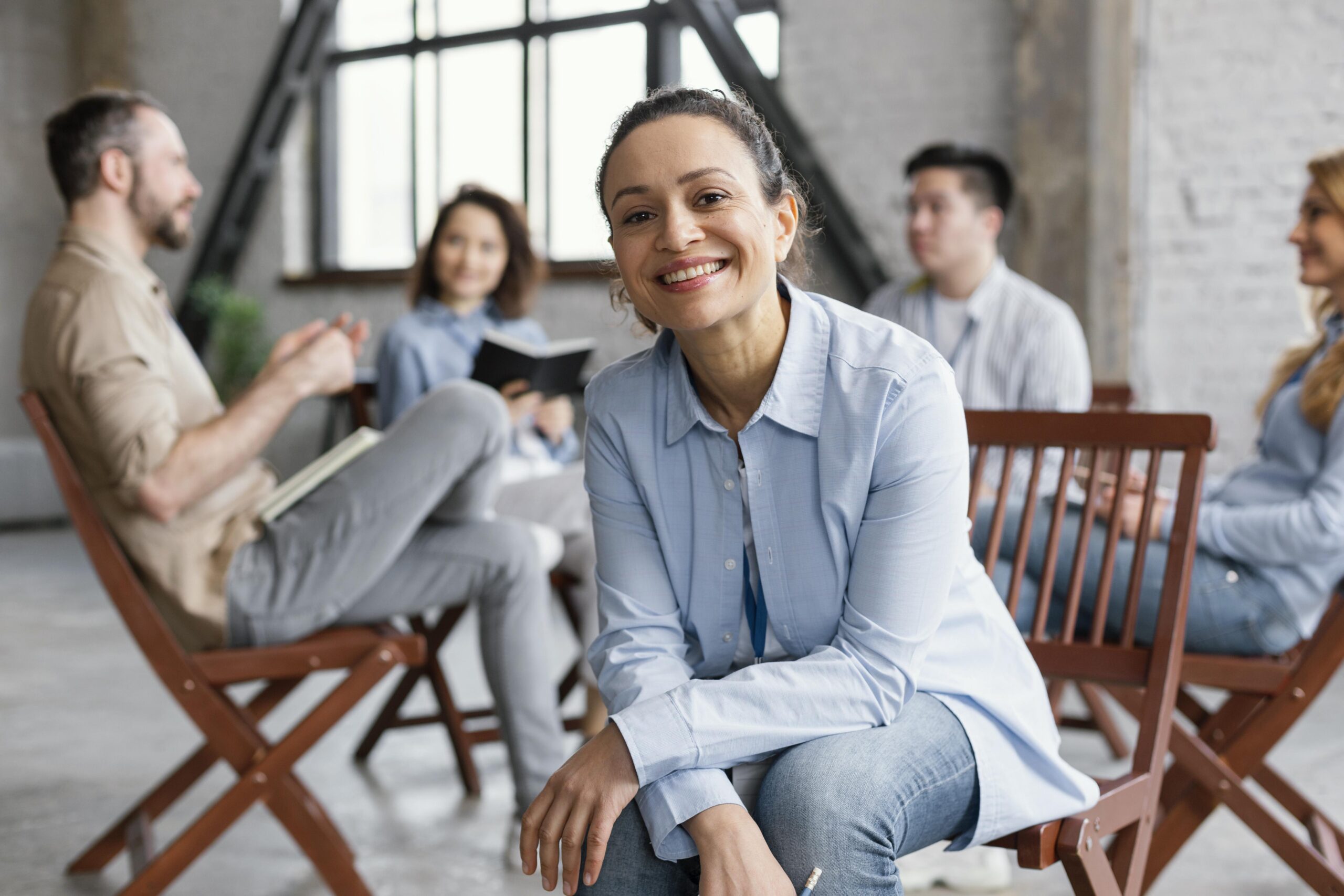 Don't ever miss an update
Join our community and stay informed about the latest developments in mental health. Subscribe to our newsletter and receive valuable insights, expert advice, and helpful resources delivered straight to your inbox. Be part of the movement to prioritize mental well-being and help break the stigma surrounding mental health. Sign up now.
We're Here Whenever You Need Us
Address
Rue du Trône 60, 1050 Ixelles, Belgium