Peer support: sharing best practices in mental health
Duration: Ongoing (from 2022)
The recent COVID-19 crisis has led to higher levels of stress, and anxiety and depression have also swiftly escalated. These increases have been compounded by COVID restrictions on accessing healthcare and people avoiding seeing a health professional for fear of contracting the virus. The need for support for those experiencing mental health issues has never been greater given current COVID-19 crisis. Finding ways to do this safely and effectively is key; and one of the best approaches includes peer support.
Patient networks within GAMIAN-Europe have been carrying out peer support training activities across Europe for decades. Hungary, the Netherlands, Belgium, Finland and the UK, for example have both formal and informal training programmes, some of which are accredited. Many peer support activities have their own materials and resources to deliver peer support programmes. However, these networks are national, with little connection across borders. It was highlighted that some form of connection between peer support groups, especially at an international level is needed to share best practice, knowledge and methods for delivering peer support activities.
Objectives
The proposed project sets out to create a virtual resource centre of best practice peer support activities, methods and training programmes. A key purpose of this resource centre is to provide the opportunity and resources to develop and share experiences of peer support activities across EU countries.
The project has three key aims. These are to:
Create a virtual resource centre;
Identify and share best practice examples of peer support activities, methods and training programmes;
Bring together peer support workers and other relevant stakeholders to develop and share existing practices through face-to-face and virtual workshops and webinars.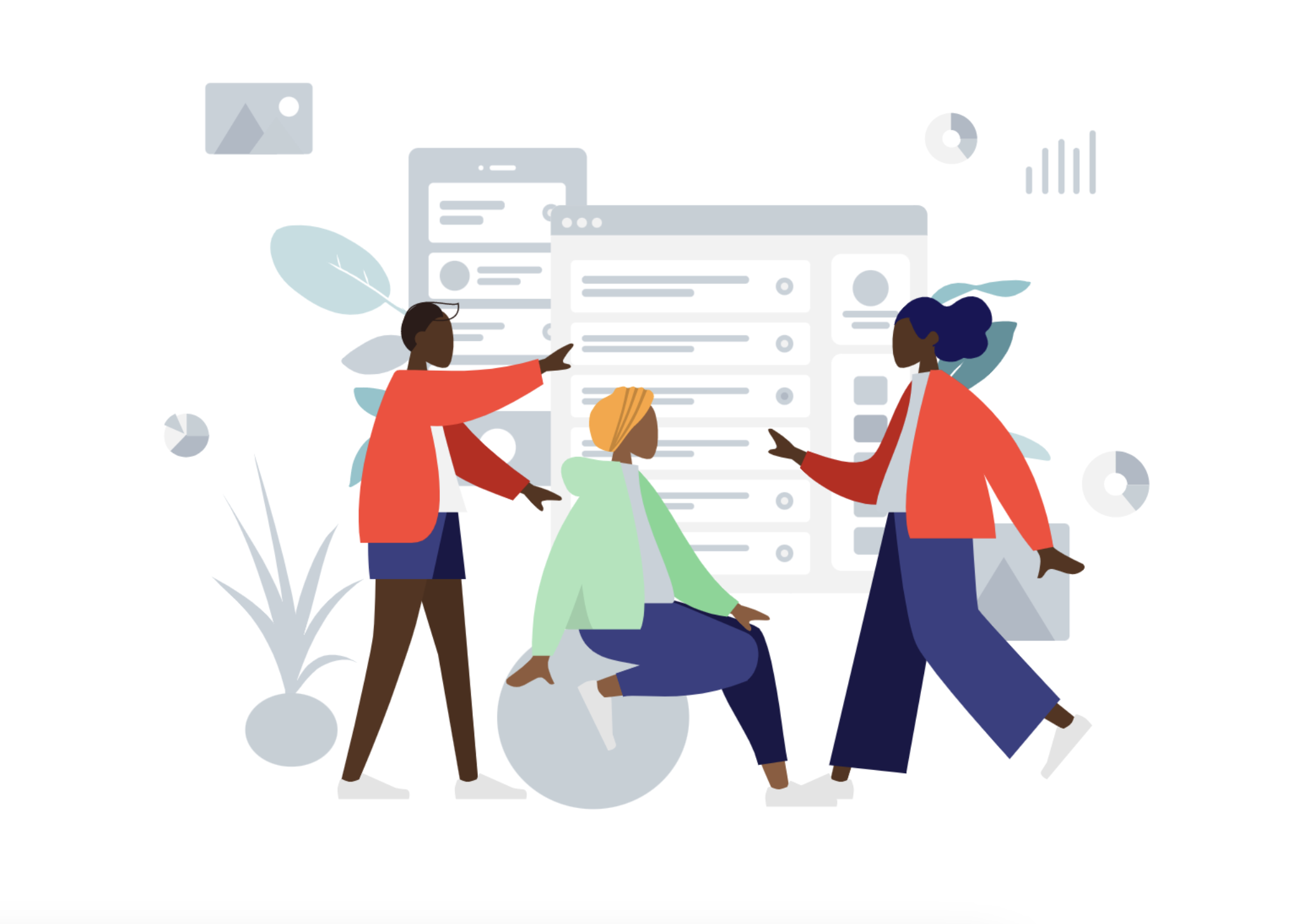 Get in touch
If you are interested in supporting or knowing more about this project, please contact us at secretariat@gamian.eu
We're Here Whenever You Need Us
Address
Rue du Trône 60, 1050 Ixelles, Belgium