Reports and press releases
The MEP Alliance for Mental Health (established in 2009 as the European Parliament Interest Group on Mental Health, Wellbeing and Brain Disorders) aims to bring together MEPs and relevant stakeholders advocate the development of sound EU policies which contribute to the prevention of mental ill health and ensure appropriate and high quality services and person-centred care, empowering those affected. The Group meets 2-3 times a year; these meetings provide an opportunity to underline the need for EU-level activities to take the field of mental health into account in a variety of areas and plan advocacy activities. The secretariat for this Group is being provided by GAMIAN-Europe.
The Lancet Psychiatry Journal published on 7 December, 2023 its position paper "Psychopharmacology in Chilrden and Adolescents : Unmet needs and opportunities". It focuses on psychopharmacology in children and adolescents, discussing the unmet needs and opportunities in this area, highlighting current challenges and potential advancements in treating mental health conditions.
In a landmark decision, the Council of the European Union has approved a set of comprehensive conclusions on mental health, marking a significant step forward in the EU's approach to this critical issue.
As part of the Peer Support Project, GAMIAN-Europe hosted its second workshop on the 15th of November, 2023, focusing on the essential aspects of peer support, training, and supervision, highlighting their significance in mental health care.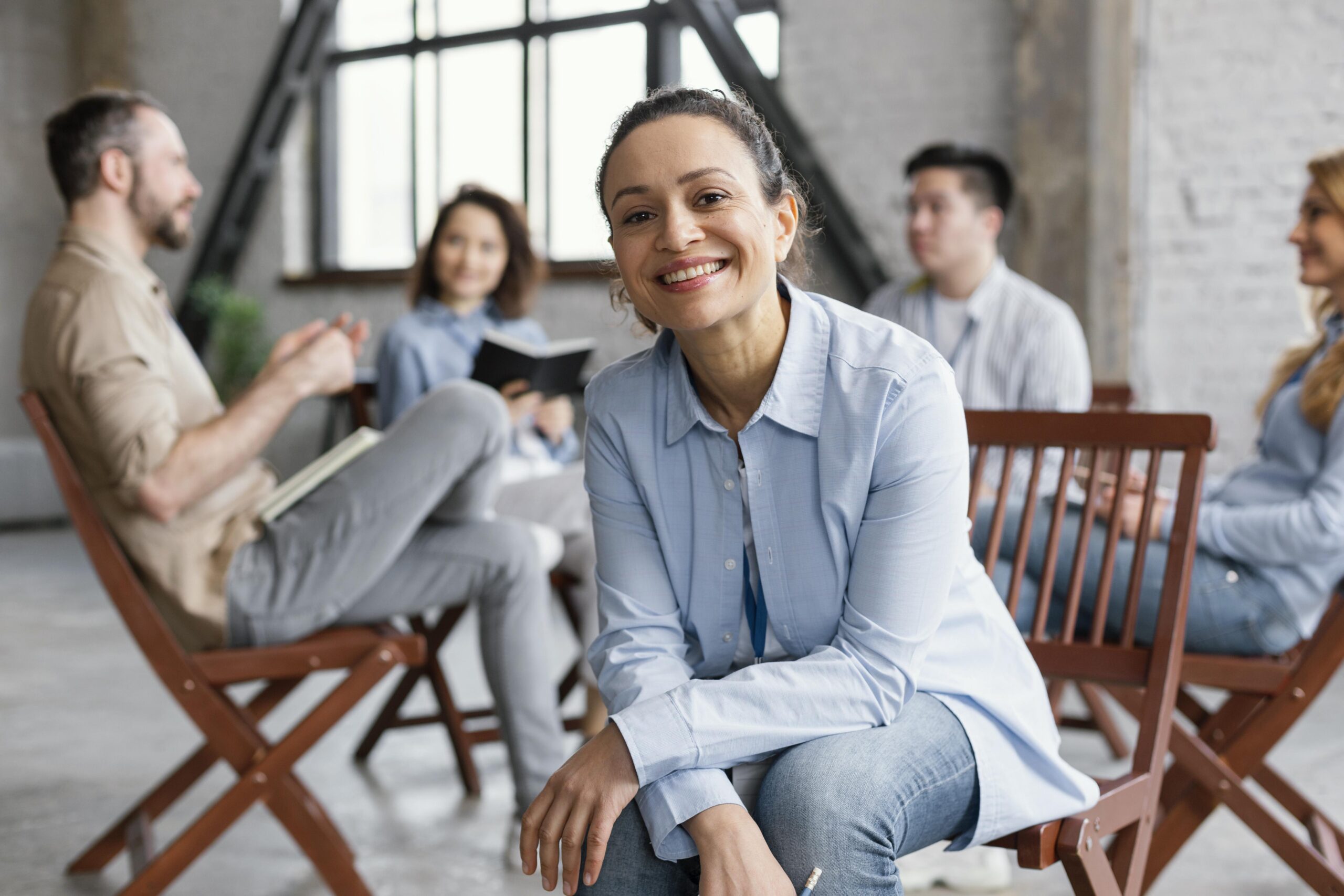 Don't ever miss an update
Join our community and stay informed about the latest developments in mental health. Subscribe to our newsletter and receive valuable insights, expert advice, and helpful resources delivered straight to your inbox. Be part of the movement to prioritize mental well-being and help break the stigma surrounding mental health. Sign up now.
We're Here Whenever You Need Us
Address
Rue du Trône 60, 1050 Ixelles, Belgium