Being in self-isolation due to the coronavirus pandemic can lead to people experiencing anxiety and social isolation. This can happen to anyone, whether or not you faced mental health issues in the past. At GAMIAN-Europe, we think that looking after your mental health and wellbeing during this crisis is essential for staying well and building resilience. We've come up with 10 tips to help you better manage anxiety and social isolation at this time and we hope you'll find them helpful.
1. Embrace your emotions
We are all experiencing strong emotions due to the current situation. Embracing emotions rather than suppressing them is an effective approach in dealing with them, says Dr. Luana Marques, Health Anxiety Expert and Associate Professor of Psychiatry at Harvard Medical School in a video for The Guardian. One way of embracing your emotions is by labeling them.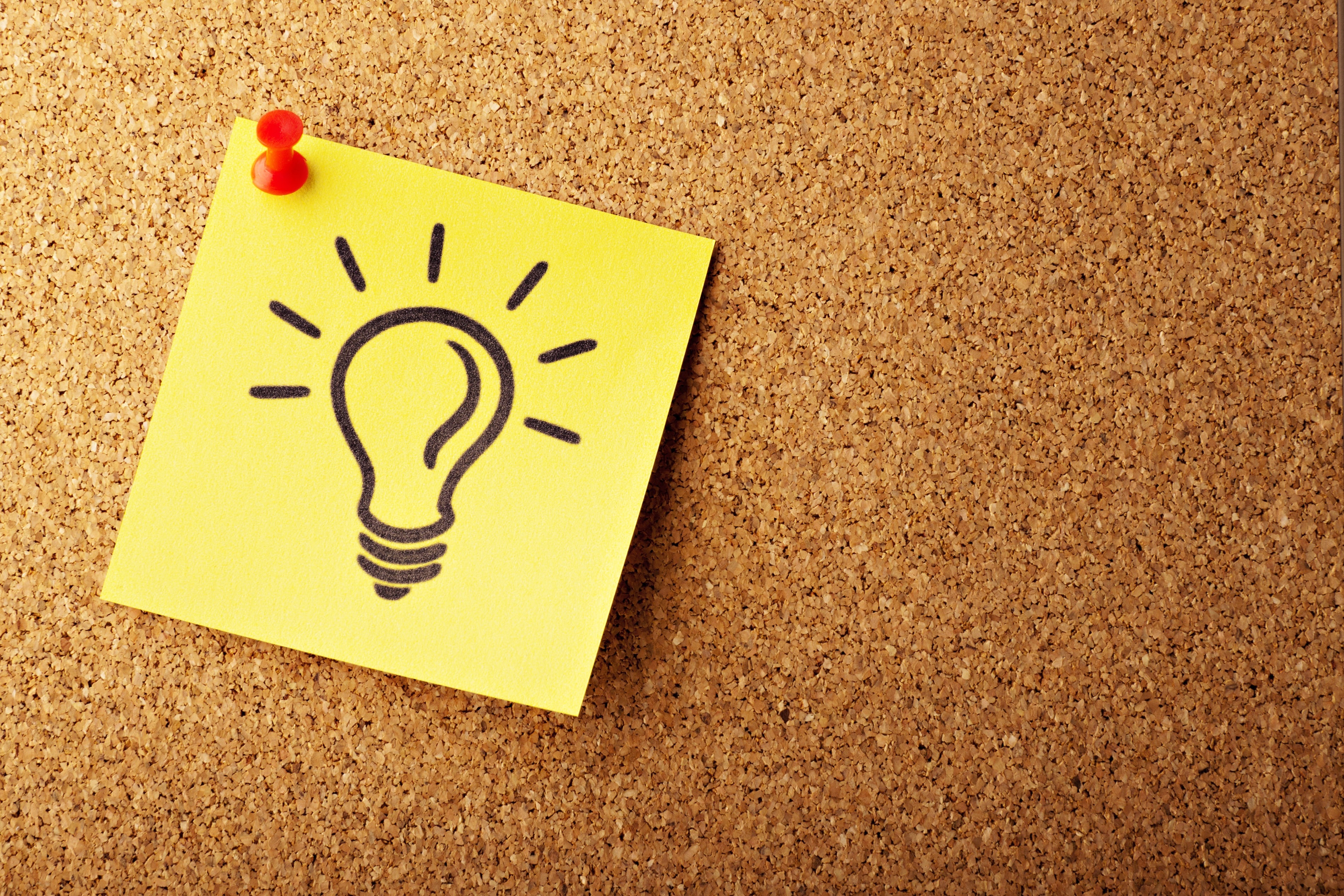 2. Look for reliable sources of information
At the moment you might feel overwhelmed by the amount of information available out there. Follow reliable sources of information such as the World Health Organisation (WHO) advice and your national and local public health authority. The WHO developed a wide range of guidelines, including some on how to cope with stress during the coronavirus outbreak for both adults and children. To find out the latest updates from the WHO on the coronavirus pandemic click here.
3. Limit your time reading news or watching media coverage
It can sometimes be difficult to be aware of the difference between being informed about what's going on and living in constant fear and anxiety. It is crucial to listen to public health experts who are able to provide insights on how to navigate what the future holds regarding the current crisis. Limit your media exposure, particularly from undocumented or potentially unreliable sources, especially if you've experienced anxiety before the coronavirus pandemic. The World Health Organization suggests that you should try to limit yourself to checking the news only once or twice a day. Set a time limit for those times.
4. Have a routine
Follow a routine every day. Take a shower in the morning and get dressed as if you would be going out, even if you're working from home. Have scheduled times for various activities during the day. Having a routine and sticking to it will give you the feeling of taking control over your life. Rather than focusing on the things that you can't control, choose to focus on the things that you can control such as limiting the time spent on social media and reading the news, finding fun things to do at home, and your positive attitude.
5. Exercise regularly
Staying active is essential for your mental health and overall wellbeing. The WHO advises getting at least 30 minutes of physical activity a day for adults and an hour for children.
The WHO released guidance on staying active during self-quarantine; this guidance is aimed at "people in self-quarantine without any symptoms or diagnosis of acute respiratory illness". 
If you've always wanted to try an app for exercising at home and you didn't get the chance to, downdogapp.com has made all of their apps completely free until May 1st. There are also apps out there that are free all year round such as FitOn. This app offers many options in terms of tailoring your workouts depending on what your goals are. A popular YouTube channel among yoga lovers is Yoga with Adrienne; Adrienne has prepared yoga practices for vulnerability, self-love, dealing with stress and many others. You can keep your entire family active with Joe Wicks, known as the Body Coach, who launched live physical education classes attended by thousands of children. 
6. Maintain a healthy diet and keep your sleep routine
Having a healthy and nutritious diet, limiting alcohol and sugary drink consumption, and not smoking will help your immune system function properly. To find out more about what to eat while you're social distancing, check WHO's page with Food and nutrition tips during self-quarantine. 
Keeping your sleep routine as consistent as possible will increase your capacity to deal with stress during the day. The Sleep Foundation published a very useful article on Sleep Guidelines During the COVID-19 Pandemic.
7. Keep in touch with family and friends and be there for them
Feeling connected is vital during this difficult time so reach out to your friends and family to talk, listen, and be there. Reaching out can help you and help them as well. Feeling socially isolated can lead to depression; in the long run, it is even linked to a shorter lifespan. It has never been easier to stay in touch through video calls, phone calls, texting, or emails. If family members or friends are not available then getting in touch with your social worker might be something to consider.
8. Offer your help
You can help your community and show solidarity in many ways. You can give your time, your words, or your (online) presence. It could be checking on a friend or helping someone in your neighbourhood. The most basic thing you can do is staying at home even if you're healthy, given that even asymptomatic people can pass on coronavirus. You can support small online shops or shops in your area. You can give blood or you can offer to do the shopping for vulnerable neighbours. Check if there are any initiatives/apps for offering and getting help within your community.
9. Focus on doing things that you enjoy and anchor yourself in the present moment
Do what you can within the space of your home and enjoy what you do. Remember the simple things that give you joy, like making your favourite tea, painting, putting on your favourite playlist and dancing around the house, playing a musical instrument, or reading a book you enjoy. If you're looking for uplifting books to read during this period The Guardian published an article called Novelists pick books to inspire, uplift, and offer escape. 
You could also try out new hobbies and embrace new experiences during this self-isolation period. Still, remember to be kind to yourself and keep in mind the fact that it's also okay if you haven't come out of this period speaking a new language or mastering a new skill.
How do you anchor yourself in the present moment? You can do this by practicing mindfulness, meditation, or breathing exercises; if you're looking for more tips then try slowing down and doing one thing at a time. Being in the present moment is an evidence-based way to reduce anxiety.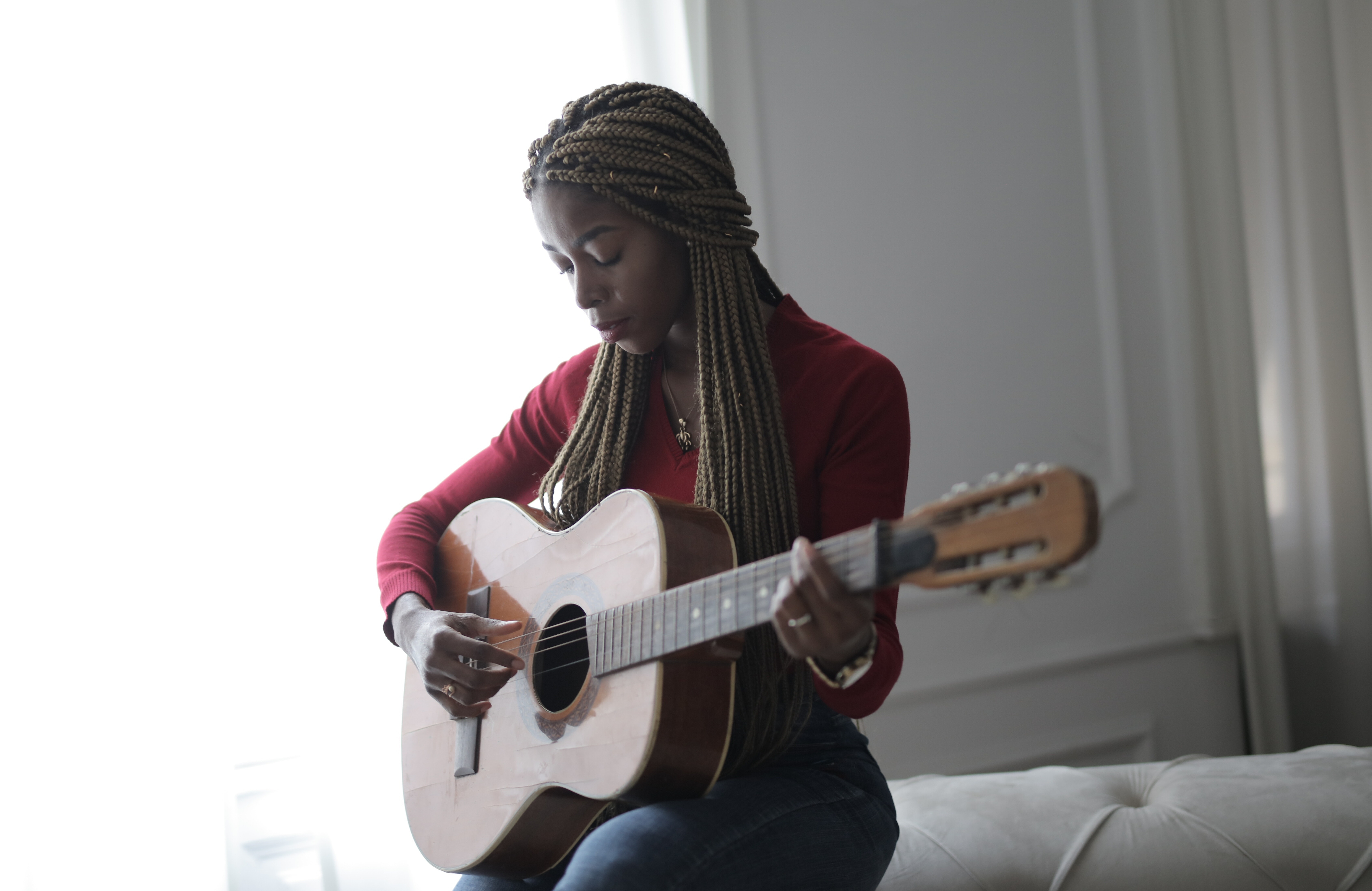 10. Reach out to mental health professionals
If you feel like you need help, talk to a health worker or counsellor that can help you deal with your anxiety and/or social isolation. Both health workers and counsellors offer online appointments at the moment. Having a plan about how to ask for help regarding your physical and mental health might be handy.
Additional tips can be found in the article: A discussion about guarding mental health during the COVID-19 pandemic.